Capricorns are known for their unwavering ambition and desire for success. They are highly competitive and work tirelessly to achieve their goals. Capricorns possess a strong sense of independence, determination, and patience. They are also recognized for their loyalty, humility, and diligent work ethic.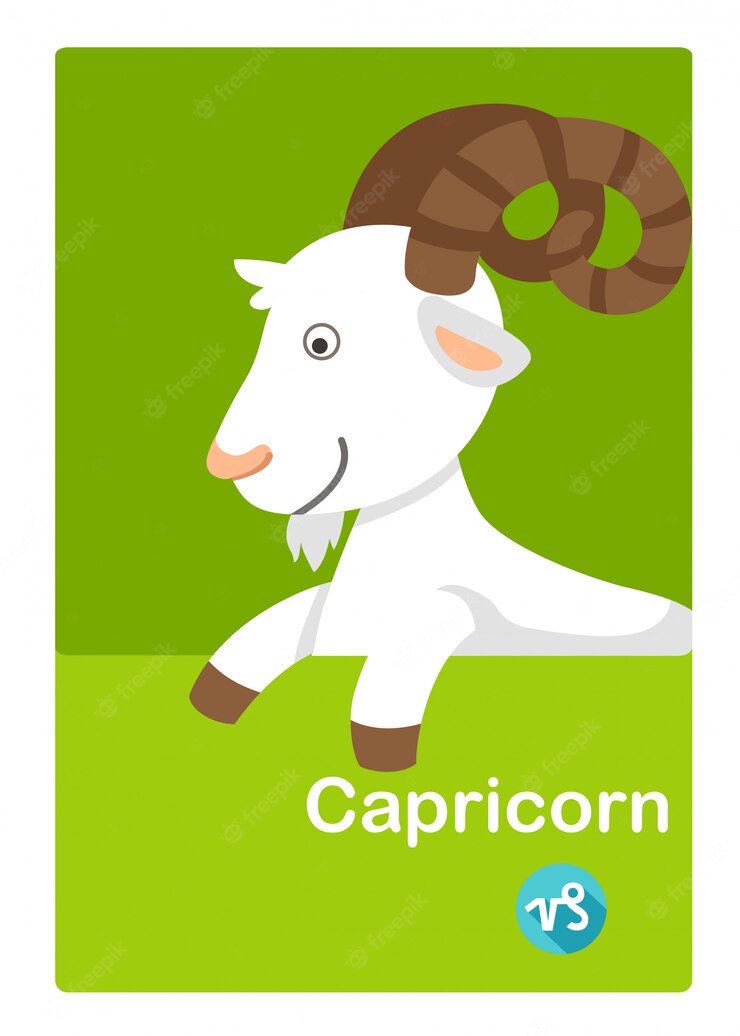 | Element | Description |
| --- | --- |
| Element | Earth |
| Quality | Cardinal |
| Rules | Saturn |
| Strength | Diciplined, Self-control |
| Weakness | Unforgiving, Condescending |
| Favorable Colors | Brown, Black |
| Lucky Numbers | 4, 8, 13, 22 |
Capricorn Characteristics
Symbolized by the Goat, Capricorns are complex individuals who display dual personalities. On one hand, they are ambitious, enterprising, and hard-working, with a strong motivation to succeed and a passion for life.
On the other hand, Capricorns can be hindered by real or perceived barriers to success, leading to a lack of motivation and a tendency towards self-pity and complaining, even among accomplished individuals. Capricorns' introverted nature and fondness for solitude can exacerbate these darker tendencies.
Daily Prediction Graph