Apas/ Apah (cosmic waters defied as god. referred also as the goddess of the cosmic waters. also associated as the wife of varuna, the universal god of rains and cosmic oceans. she is referred to as varuni).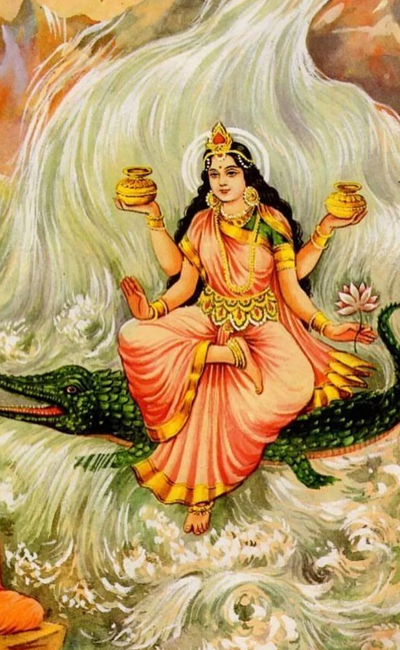 | Element | Description |
| --- | --- |
| Diety | Apah (Deified Water) |
| Sounds | Bu (भू), Dha (धा), Ea (फा) Eaa (ढा) |
| Planet | Venus |
| Colour | Black |
| Gana | Manushya Gana |
| Animal | Male Monkey |
Introduction to Purva Ashadha Nakshatra
Welcome to the Purva Ashadha Nakshatra! (The Invincible Star) We're excited you're here.
Lot of content about purva ashadha nakshatra arranged step by step. You can understand most common trade qualities of purva ashadha nakshatra people. But don't judge anything by just knowing birth star.
We have to look janam kundali for detailed analysis:
Desire for Relentless Success & Purification.
Proud, Obstinate, Over-sized Ego.
Fame, Wealth, Charity and Affinity to Water.
Over-expansive Nature Led by Contraction.
Proud in nature
A strong attachment to friends
An agreeable spouse
Secretive
Dictatorial
Egotistical
Inflexible
Influential
Artistic
Handsome
Popular
Polite
Patient faithful to friends
Intelligent
Loves the comforts of life
Attracted to water
Supportive
Courageous
Humble
Wealthy
Loves fine cuisine
Has a enjoyable relationship with spouse
Capable of having many children
Makes a good manager
But prefers to be in service
Valuable employee
Seeks the truth
Egotistical
Inflexible
Superiority complex
Argumentative
Not open to advice
Works hard for little pay
Incompetent manager
Bouts of loud and raucous behavior
Dictatorial
Obstinate
Settles for less
Lacks patience with those who are slower to change
Politicians
Lawyers
Public speakers
Motivational speaker
Writers
Actors
Artists
Entertainment
Poets
Teachers
Travel industry
Foreign traders
Shipping industry
Navy officer
Marine experts
Fishing industry
Hypnotists
Psychic
Raw material industry
Professions related to water and liquids
Refineries
War strategists
Costume designers
Hair stylists
Flying profession
Herbalists
Nakshatra Padas
| First Pada | Second Pada | Third Pada | Fourth Pada |
| --- | --- | --- | --- |
| 13°20′ – 16°40′ (09) | 16°40′ – 20°00′ (09) | 20°00′ – 23°20′ (09) | 23°20′ – 26°40′ (09) |
| Navamsa: Leo | Navamsa: Virgo | Navamsa: Libra | Navamsa: Scorpio |
| Sound: Bu | Sound: Dah | Sound: Bha | Sound: Dha |
| Keyword: Confidence | Keyword: Intellect | Keyword: Luxury | Keyword: Mystery |