Bhaga (one of the 12 adityas or vedic solar deities is the god of marital bliss, good fortune and prosperity, god of contracts and unions, bestower of family inheritance). the alternate deity of this nakshatra is shiva in the form of shiva linga.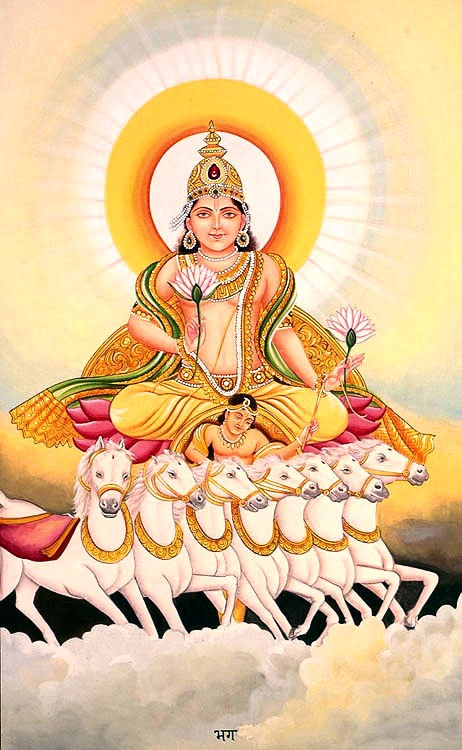 | Element | Description |
| --- | --- |
| Diety | Bhaga |
| Sounds | Mo (मो), Ta (टा), Ti (टी), Tu (टू) |
| Planet | Venus |
| Colour | Light Brown |
| Gana | Manushya Gana |
| Animal | Female Rat |
Introduction to Purva Phalguni Nakshatra
Welcome to the Purva Phalguni Nakshatra! (The Fruit of the Tree) We're excited you're here.
Lot of content about purva phalguni nakshatra arranged step by step. You can understand most common trade qualities of purva phalguni nakshatra people. But don't judge anything by just knowing birth star.
We have to look janam kundali for detailed analysis:
Crave Stimulation and Sensual Excitement.
Blindness or Visually Impaired.
Large Inheritances, Legacies and Properties.
Party mode, Happy movements, Photography, Models.
Charming
Pleasant
Generous
Polite speech
Wandering nature
Luck in relationships
Party mode
Overspending
Impulsive mind
Immoral
Spendthrift
Property dispute between siblings
Creative
Intelligent dynamic
Charismatic
Charming
Genuine
Qualities of leadership
Carefree
Open minded
Sweet speech
Active
Demands attention and recognition
Mystical
Aristocratic
Refined
Talented in the fine arts
Youthful
Energetic
Excited
Good in relationships
Loyal
Great spokesperson
Sophisticated
Physical healing
Impulsive mind
Impetuous
Indulgent
Selfish
Reckless
Addictive
Spiteful
Inductive
Unmotivated
Immoral
Spendthrift
Lack of planning
Requires too much stimulation
Executive
Diplomat
Government official
Entertainer
Make-up artist
Model
Photographer
Illustrator
Art museum or gallery
Musician
Teacher
Gemstone
Physical fitness trainer
Interior decorator
Work with women's products
Manufacture toiletries
Profession dealing with marriage
Nanny
Sex-therapist
Sleep therapist
Biologist
Tourism
Cotton and silk industry
Nakshatra Padas
| First Pada | Second Pada | Third Pada | Fourth Pada |
| --- | --- | --- | --- |
| 13°20′ to 16°40′ (05) | 16°40′ to 20°00′ (05) | 20°00′ to 23°20′ (05) | 23°20′ to 26°40′ (05) |
| Navamsa: Leo | Navamsa: Virgo | Navamsa: Libra | Navamsa: Scorpio |
| Sound: Chu | Sound: Che | Sound: Cho | Sound: La |
| Keyword: Regal | Keyword: Enterprising | Keyword: Refined | Keyword: Passionate |